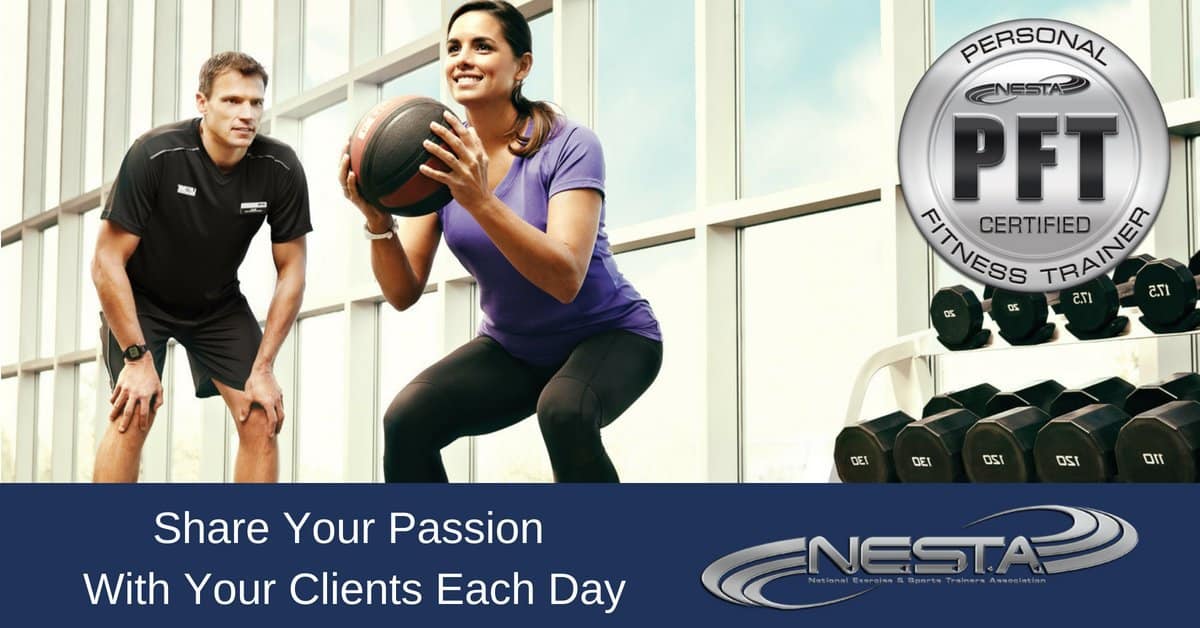 Health
Information on the NESTA Personal Fitness Trainer Certification
One of the fastest growing careers on the market today is that of a "personal trainer". Personal trainers are those who are known to have expertise in general fitness involving exercise and instruction of those exercises. They can motivate their paying clients by helping them to set goals and provide feedback and other information to these clients. Personal trainers also measure the client's strengths and weaknesses with a fitness assessment. As well, personal trainers can help their clients in areas of wellness, and general health using nutrition guidelines.
Start a career as a NESTA personal trainer
You can start a career as a personal trainer at the NESTA/Spencer Institute which established the association for trainers and coaches in 1992. They have recently updated all their resources and anyone can build the ideal training career and business using their training methods. They are a source that is trusted in fitness education as well as a business that is proven to have an easy to follow the system, together with real-life advice and lessons on how to be a successful fitness instructor. All of this leads individuals to a personal training certification.

NESTA personal training certification
NESTA offers what is needed such as classes, videos and other materials leading to taking an exam to become certified. This is important in starting any career in this field as this certification shows that you can:
Assess health, fitness and skill levels of clients

Design workouts based on clients' needs and goals

Instruct exercise techniques using proper biomechanics

Know the principles of motivation

Know your professional scope of practices and the NESTA code of ethics

Able to establish a marketing plan and sell your personal training services to gain clients
Approved personal trainer certifications
NESTA offers several different plans at very different prices all leading to earning the NCCA accredited personal trainer certification.
Recognized personal trainer certifications
These certifications are some of the most recognizable ones in personal training. This is the certification that needs to be framed and hanging in any personal trainer's office in their business. Clients will be looking to see if you have this certification.