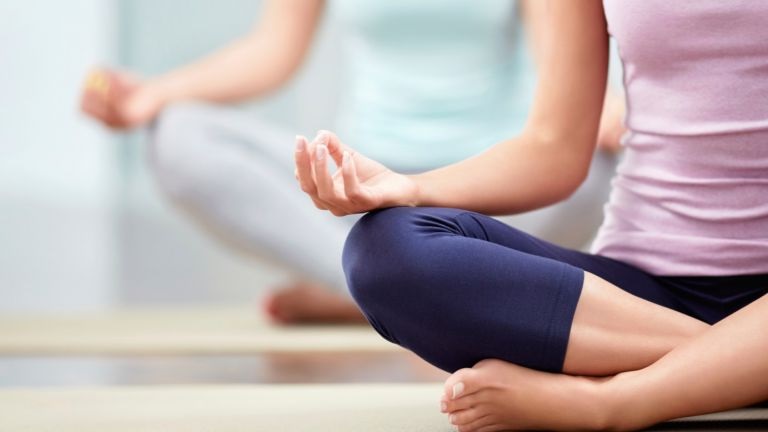 Health
THINGS YOU NEED TO KNOW BEFORE UNDERGOING A MOMMY MAKEOVER
Mommy makeover NJ is the perfect way of restoring the mother's body to what it was before it went through the rigours of childbirth. The makeover consists of a set of customizable procedures which can treat varying things like excess skin to fat deposits and sagging breasts. However, before you decided to undergo the various procedures which are a part of the mommy makeover, here are a few things that you need to keep in mind.
Not a lifestyle substitute
Though undergoing the makeover can give you flattering appearances and make you look slimmer, but it shouldn't be considered as a weight-loss tool or as an alternative for exercising and a healthy diet. Leading a healthy lifestyle will only make your body better prepared for the surgery and also help in faster recovery, along with maintaining the results.
Keep your expectations grounded
There is no denying that the results of the various cosmetic procedures can be astounding, but there is a limit to what can be accomplished through them. Though it can bring about some real changes, it can't turn back the biological clock. The procedure will make you look firmer, have a flatter abdomen and have breasts with better volume ad shape, but you might not necessarily look younger.
Be at your target weight or closer to it
As per the general rule, you should be at least 10% within your target weight before undergoing the procedure. The two main reasons are, firstly, the procedure goes ever so smoothly if the patient is not overweight. Secondly, gaining or losing a significant amount of weight can interfere with the results of the procedure in such a manner that the results could vanish entirely.
Have help around after the surgery
After every procedure recovery is the most important step. During this period it is crucial that you avoid putting yourself through any physical assertion. It is a great idea to find yourself a helper to tend to your children, handle household chores and take care of other matters when you are in your recovery period. After about 5 to 7 day, you can also plan on returning to work. However, if your job requires major physical activity then it is recommended to take a longer break from work.
The results take time to become visible
After the various procedures that you decide to undergo as a part of the mommy makeover, you will experience swelling and discolouration immediately after. Don't worry when these symptoms peak around the third before they eventually start to fade away. You will also notice that your body has started to undergo various changes, some are subtle and some are not so. The reduction in the swelling takes place in a top to bottom fashion. Meaning, your breasts will start to recover first followed by the abdomen and then the pubic area.