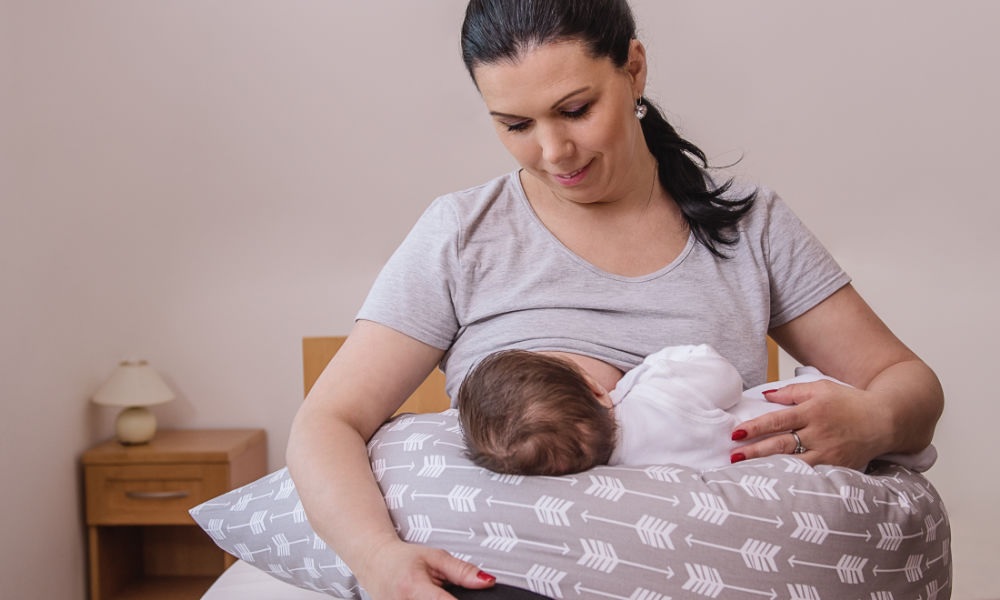 Health
What are some Advantages and Disadvantages of Hands-Free Breast Pumps?
Wearable breast pumps are swiftly becoming one of the most popular breastfeeding tools, owing to the unparalleled ease and comfort they provide nursing mothers. These gadgets, however, may not be suitable for every mother!
Read on to discover more about the benefits and drawbacks of hands-free breast pumps and to determine whether this portable pump is best for you.
Advantage: Portability
One of the most noticeable advantages of a wearable breast pump is its mobility! Wearable breast pumps, also known as hands-free breast pumps, are popular because they give parents unparalleled freedom to pump wherever they go. Wearable breast pumps, as opposed to traditional breast pumps that require AC power and contain many feet of tubing, are battery-powered and do not rely on tubing for suction. This adaptable power source, combined with the hidden nature of wearable breast pumps, allows moms to pump on the move. Furthermore, hands-free breast pumps are frequently substantially lighter than regular breast pumps, making them easier to travel and use.
Disadvantage: Power
As convenient as a hands-free breast pump might be, there are always drawbacks to any product. Because wearable breast pumps are intended to be lightweight and small, the motors utilised in these devices are sometimes not the most powerful. A hospital-grade breast pump, for example, may have suction up to 300 mmHg, but portable breast pumps may only have suction up to 220 mmHg. This is not always a negative thing! However, mothers who want to exclusively breastfeed or have a child with a voracious appetite may require a pump motor with a bit higher suction strength.
Advantage: Simple Collection
Hands-free breast pumps are designed to make life easier for nursing mothers. Another advantage of a wearable breast pump is the ease with which mothers may express and collect breast milk. Conventional twin electric breast pumps normally work by expressing breast milk through tiny tubes, which are then collected in bottles connected to the breast. These collecting bottles might be cumbersome and inconvenient. On the other hand, wearable breast pumps are designed to fit comfortably in any bra and collect breast milk in containers linked to the pumping mechanism: no tubes, no arduous installation required—just simple breast milk collection.
Advantage: Comfort
Hands-free breast pumps also offer more assistance than other types of breast pumps. Wearable breast pumps not only fit easily in any ordinary or nursing bra but also make moms feel more at ease when pumping in public. Even though nursing is a natural and beautiful activity, since they are so quiet and unobtrusive, wearable breast pumps can help women feel calm wherever they are pumping. Hands-free breast pumps provide social and physical comfort, appealing to many mothers.