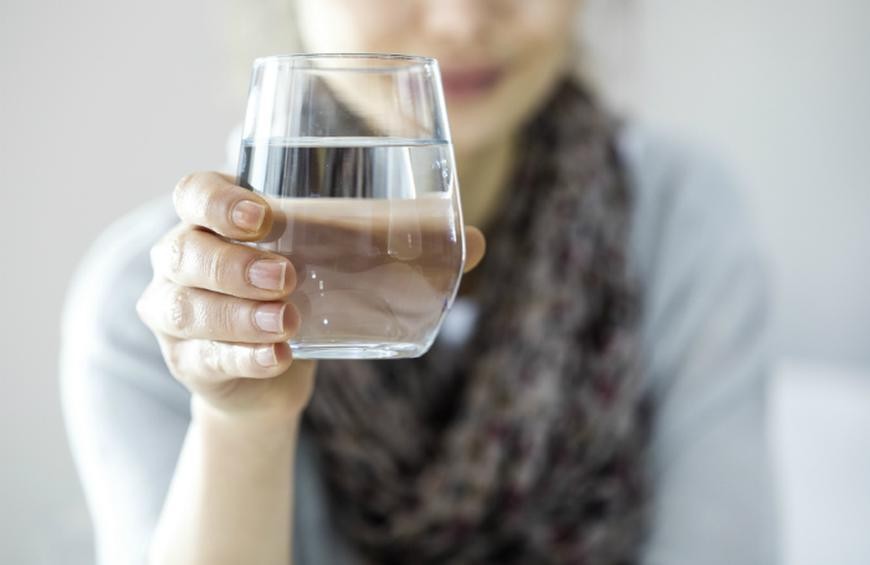 Health
Should I drink water after taking Gaviscon?
Have you ever had an episode of stomach upset right after you had your meal? Do you always have an indigestion problem and feel troubled by it? If you do, then Gaviscon might be your answer. Gaviscon is a medication that is widely used to treat stomach acid, acid reflux, heartburn and also indigestion problems. It is very popular and you can easily buy this product from most health stores or pharmacies worldwide. Usually, this medication comes in various forms such as liquid, tablets and sachets. Many people are very familiar with Gaviscon, but not many are familiar with the best way to take this medication. One of the most common questions that pops up in our mind is 'should I drink water after taking Gaviscon?'. Will it change how this medication acts if you drink afterwards? In this article, we will try to discuss the best possible way on how to take Gaviscon.
What is the best possible way to take Gaviscon?
For this medication to work properly, you need to follow some sets of instructions before you start to use it. Obviously, you need to read the medication label and understand every single thing stated on the label first. Depending on its form, you need to take this medication as described below:
Liquid form – This is the most common form of Gaviscon sold worldwide. If you bought this type of Gaviscon, it is recommended to store it in a dry place. Do not store it in a freezer as cold temperature will lower its effectiveness. To use a liquid form Gaviscon, you can take it based on the dose mentioned on its label. Remember the dose is based on your age and severity of the condition itself. You need to drink a liquid Gaviscon after your meal or before going to bed. Remember to take this medication if only you have the symptoms. If your symptoms have gone away, then consider stopping Gaviscon. It is also advisable to not drink water right after taking Gaviscon because this can reduce its effectiveness. However, you can try to mix it with some water before taking it if you think the solution is too thick for you to swallow.
Chewable tablet form – As the name suggests, this tablet needs to be chewed first before you can swallow them. This is to ensure that the maximum amount of medication enters your digestive system by releasing it from your mouth. You must chew it completely inside your mouth. Then, you may swallow it. If needed, you can take a sip of water just to make sure the medication goes down your throat and into your stomach. Some people also like to drink water after taking this type of Gaviscon in order to clear the taste.
Sachet form – This is another type of Gaviscon that is gaining popularity nowadays due to its easier use. For a sachet of Gaviscon, the amount of medication inside it is measured and tailored according to your needs. Usually, an adult needs around one or two sachets after each meal. It is pretty easy to use. You just need to open the sachet and you can drink it straight from it. You can also choose to pour it inside a glass first before drinking it, or you can also mix it up with some water to dilute it. Again, the dose is according to your needs. If you are taking this medication because your doctor prescribed it to you, then consider following your doctor's recommendations.