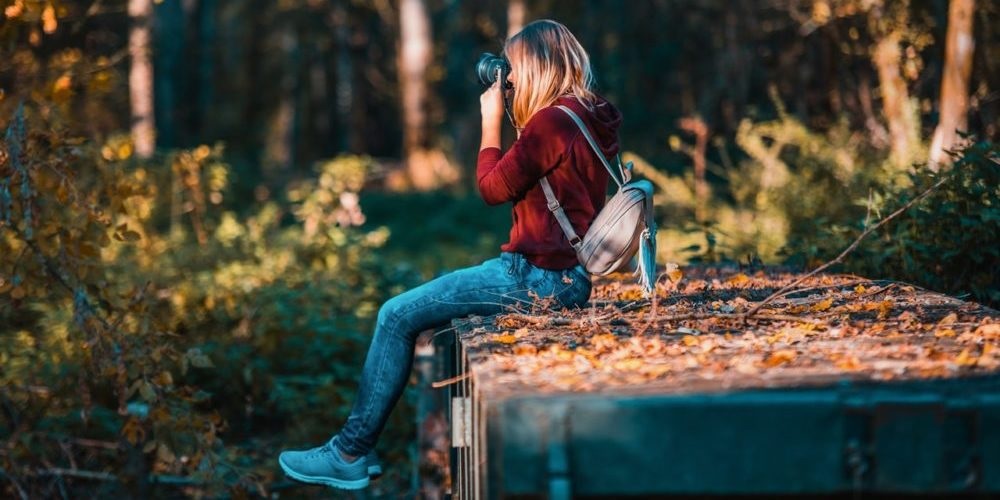 Health
Now Turn Your Hobby of Mind & Body Fitness into a Successful Career
For any person to be healthy the most important thing is the fitness of the mind and body, without which we cannot live a healthy life. For mind-body fitness, you have to work hard and make it a success. If you are the kind of person who has complete sound knowledge about mind and fitness then there is a good chance for you to choose health and fitness career. For that, you can join Spenser's' coaching and become an expert in the field of mind and body. It will also give you an opportunity to get a mind-body fitness coach certification. 
Coaching Program – 
This is a 100% online coaching. The training will be given online and it is a comprehensive training which is being delivered by the trainers online. This certification training is a completely career-oriented program. This is the perfect coaching certification and business system if you want to coach clients on the scientifically proven methods of mind-body fitness. Plus, you will also be given additional support of the trainers in the mind-body-spirit fitness training classes. 
Aspects Covered – 
The training will be given specifically on the following topics related to mind-body fitness. They are as follows – i) Body Alienation and its effects on clients served, ii) Understanding Mind Body Programming with Academic articles to support Mind iii) Body Programming iv) Knowing the role of the Mind-Body Coach/How MB Coaches function either v) individually or with other practitioners or providers vi) How to assess clients for Mind-Body programming and vii) A collection of "Bodyways" are summarized for students to explore. 
Business Training – 
Apart from this, you can also start a business as a health expert too. Apart from the training on mind and body fitness, you will also be given training on business ideas, such as how to attract clients, maintaining them, increasing the leads etc. And this training is free of cost.