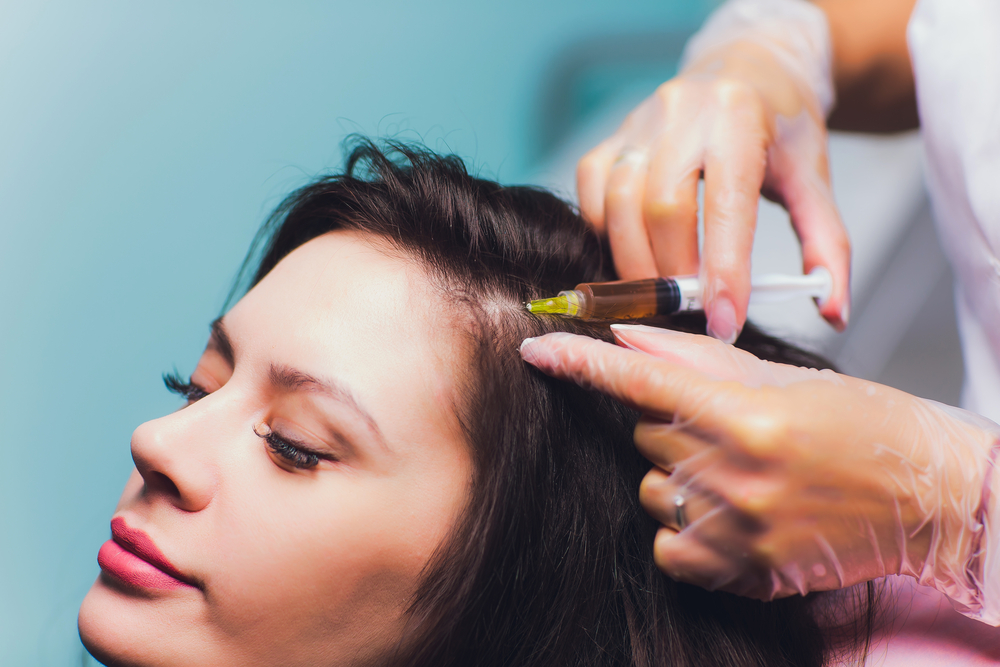 Health
A Detailed Guide on PRP – What is it and Is it Really Effective against Hair Loss? 
Hair loss is not as uncommon as one thinks it is. Many people, both men and women of all ages, suffer from hair loss. Sometimes, people do confuse hair loss with hair fall. While the latter is normal, if it gets uncontrollable and you start losing hair faster than the falling strands can be replaced, then that's hair loss. However, if treated on time, hair loss can be prevented to a very large extent. 
In this guide, we have discussed an amazing hair restoration technique, PRP. If you've been suffering from hair loss too, then this guide will definitely help. Have a look! 
What is PRP and How Does it Treat Hair Loss? 
The human body is composed of growth factors that are released by platelets. When the growth factors reduce, hair starts falling rapidly. It leads to hair loss that, if left unchecked, causes baldness. So, the ideal candidate for PRP is someone who hasn't gone fully bald yet. 
Having said that, PRP restores lost hair in a very natural manner. It is an abbreviation for Platelet-rich Plasma. The plasma that's used in the PRP technique is derived from the blood of the patient itself. That's the reason it's so effective.
The platelets of the patient are injected into the balding patches. Those platelets then release growth factors. These growth factors stimulate the formation of new hair strands by preserving hair follicles, making them strong, and directing them towards making new hair strands. The result is fantastic. 
Is PRP Risky?
The beauty of this hair loss treatment, when done by expert doctors, is that it is 100% safe. The platelets belong to the patient itself. Since they're not a foreign body, the immune system does not attack. Hence, there's no danger of an allergic reaction.
How Long Does it Take for the Hair to Come back?
Clinicare hair loss treatment usually requires no more than 3-4 sittings for the bald patches to get repopulated with new hair strands. The results are quite dramatic and they last for as long as a year. 
After a year or so, it's important to get touch-up sessions done. Without touch-up, hair will again start falling. Doctors usually recommend 1 or 2 sittings of PRP procedure every year for maintenance. 
To put it simply, if there's one treatment that offers results without putting the patients at any sort of risk, then it's PRP hair restoration treatment.