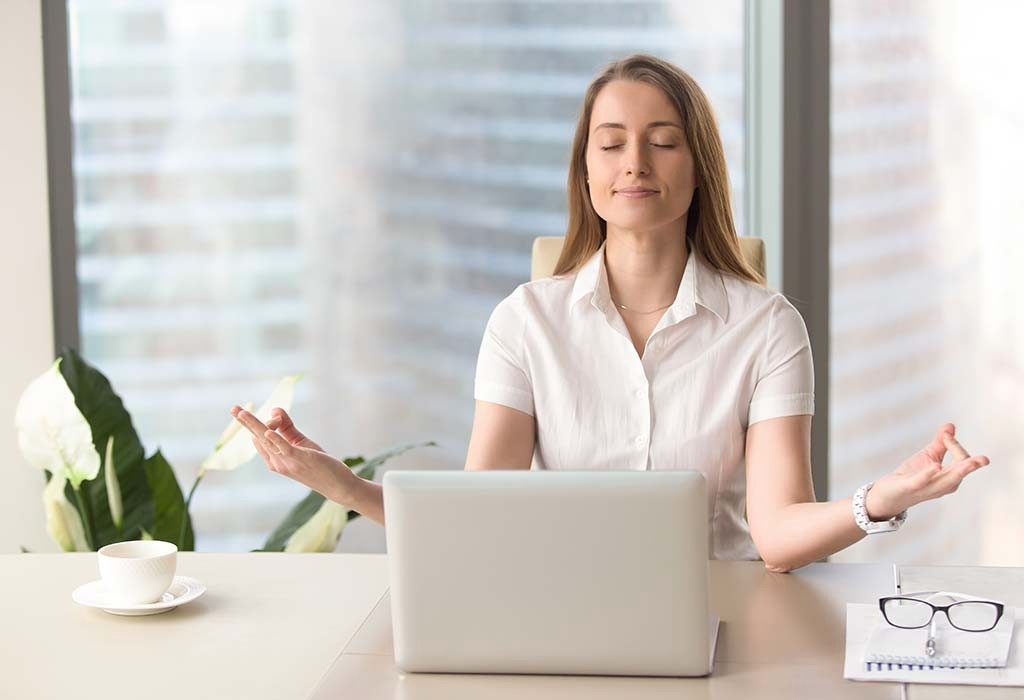 Health
5 Benefits of Yoga in the Workplace
A sedentary lifestyle leads to poor physical health and affects your mental capabilities. For example, employees spend most of their time sitting in front of their computers in modern companies. It means that they get tired fast, experience problems with concentration, and can't show the best results.
You can quickly eliminate all these negative factors by including some physical activities in your company's working schedule. Innergy Corporate Yoga is the best solution suitable for any circumstances and any situation. Why? Let's find out!
1. It Releases Stress
The working process is impossible without a certain amount of stress. But in modern companies, the level of anxiety can be extremely high. The volume of information that should be processed during the day and the high speed of communication exhaust the resources of the nervous system.
Office yoga allows restoring the sense of inner peace, releasing stress, and creating an excellent balanced mood. After the session, your employees will feel much calmer. In this beautiful state of mind, they can work more effectively.
2. It Forms Proper Posture
Workplace yoga helps remove blockages in the body and ensure the correct posture throughout the day. In addition, it improves the bloodstream, and the brain will receive enough oxygen to function properly.
Correct posture in front of the computer also reduces tiredness and improves the overall body state. As a result, the energy level builds up, and the work becomes much more productive. Innergy yoga studio has a lot of examples of an impressive boost of effectiveness the yoga gives to people.
3. It Helps Team Building
Corporate wellness, just like any healthy activity outside of work, creates strong bonds between co-workers. They become a real team after training together. And the reduction of the overall stress we mentioned before facilitates the creation of stable work relationships in the company.
When the employees, managers, and supervisors train together, it creates a more informal spirit in the organization and builds trust. Yoga is perfect because it's available for anyone and doesn't require any special skills.
4. It makes Your Company More Attractive
Today people tend to choose companies providing some kind of wellness program. Implementing yoga in your working schedule will give you an additional competitive advantage in headhunting.
Simple yoga sessions will allow you to hire the best specialists, and collective training facilitates the adaptation of new employees and makes this process smoother. These best specialists will become a fundamental part of your team faster.
5. It Shows That You Care
Incorporating yoga sessions into a working routine is the best way to show your employees that you care about their health and well-being. People appreciate such attitudes, and corporate yoga will improve personnel turnover rates.
As you can see, collective training at the workplace has multiple benefits for the company and labor effectiveness. The small price you'll pay for these sessions will pay off in no time for your employees' productivity and their gratitude for your efforts.